About Us
A Diverse Team with Construction Claims and Project Management Expertise
Long International prepares exceptionally high-quality work products and expert reports that lead to the effective resolution of change orders, claims, and disputes.
Strong corporate values drive our success
Our mission: To resolve and prevent problems that negatively affect the success of engineering and construction projects.
Our advantage: Our success comes from our high-quality work products and extensive experience designing and managing projects. Industry practice, solid facts, and evidence stand behind the statements and opinions in our expert reports.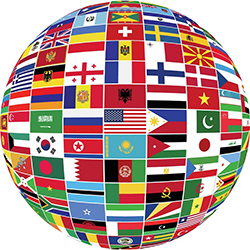 68
countries
Project experience in 68 countries
$6B
Involved in claims worth up to $6 billion
Leadership
Our officers and many of our principals have worked together for more than 20 years. By combining experience and skill, we work together to deliver results for our clients that command the attention of the other side.
Find documents and search experts.